Pearl Cascade Bridal Bouquet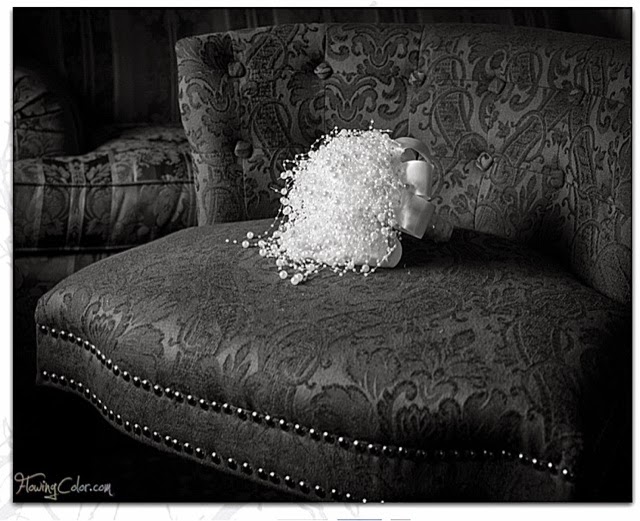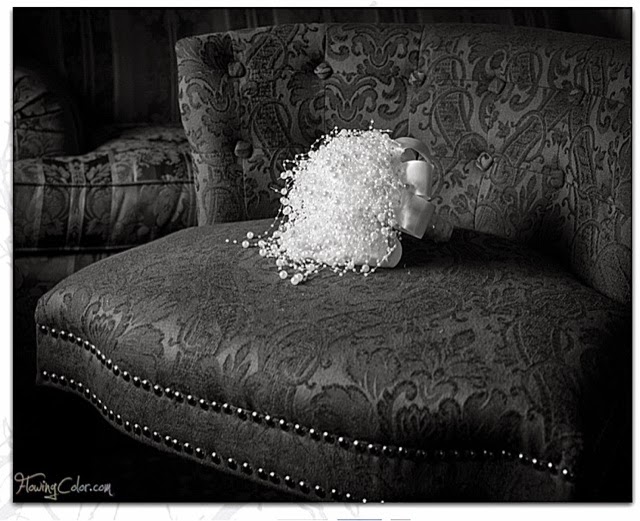 Pearl Cascade Bridal Bouquet
The classic pearl Cascade Bouquet bestseller of 2016/17
Luminous and highly desired our classic pearl cascade Bridal Bouquet:
This listing is for 1 LARGE Bridal Size Bijou Bouquet only no added feathers.
There are just so many things to take into account when planning a wedding. Choosing the right flowers is just one decision, but it's a very important decision.
Our Bouquets have been so popular with our castle Jewels. They are exquisite and alluring unlike real flowers that wilt in hot weather, or worse still, they can die in transit if they've not been stored or shipped under the right conditions. With our Bouquets you will not experience
Hay fever and flower allergies our Keepsake Bouquets are definitely the best choice for your wedding day.
The Pearl cascade Bouquets are filled and overflowing with pearls in ivory or creamy champagne tones. T
he stem is wrapped in rich satin ivory ribbon and finished with a Bespoke Vintage castle tag discreetly added.
For variations on size, colours and wedding party extras do kindly visit our Etsy shop. We have a range of matching pieces from Bridesmaid Posies to shoes embellished in pearls.